For us, it is the people
that make a difference.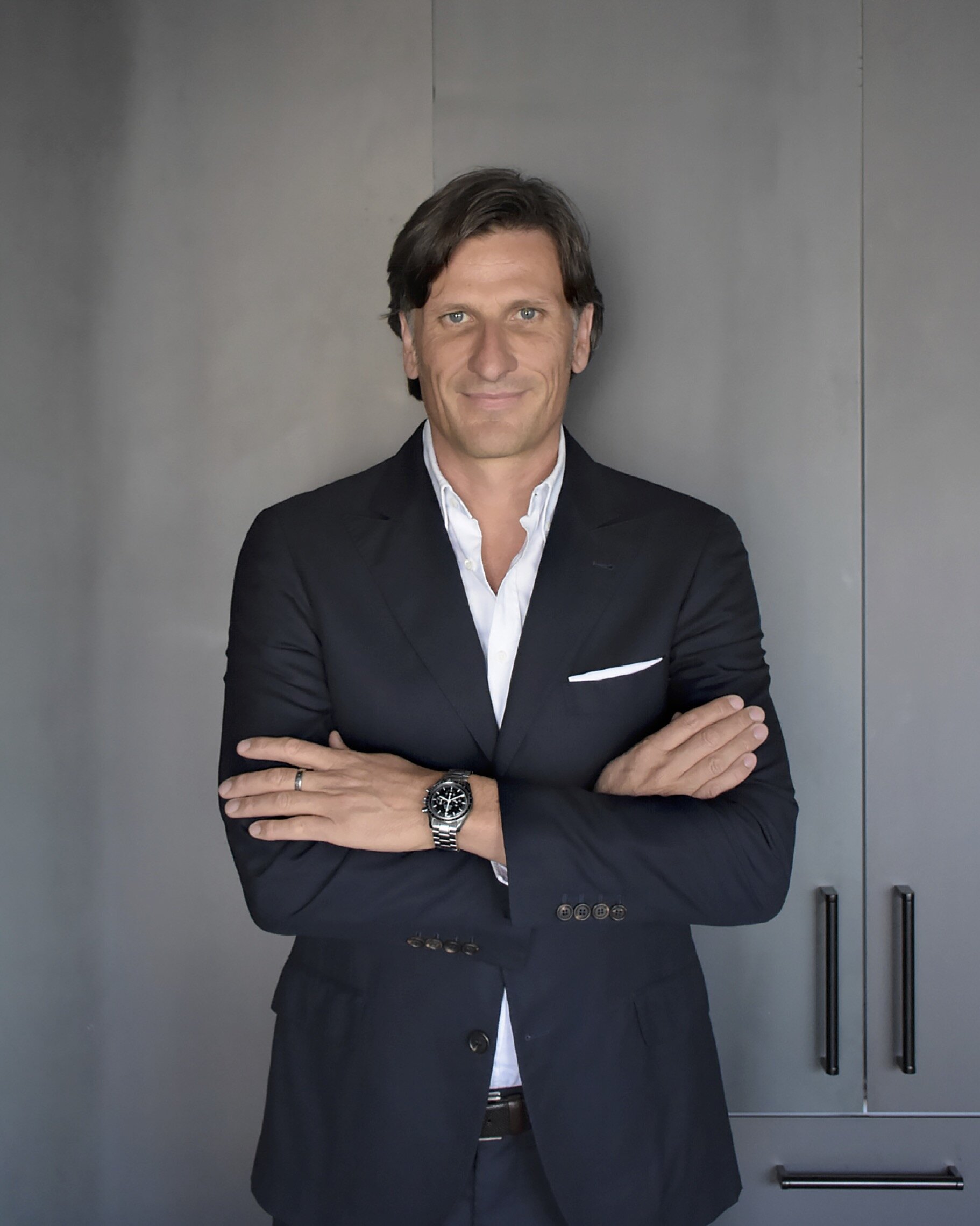 Peter Martin
Founder and CEO
"What drives me is the moment when identity becomes identification."
Entrepreneur, designer, brand strategist, lecturer and author Peter Martin is one of Germany's leading brand consultants. In 2000, he founded the strategy, design and transformation company Martin et Karczinski with Daniel Karczinski, and in 2018 he launched the be.yond academy. His be.yond method for identity-based management of companies and brands is taught at SRH Fernhochschule.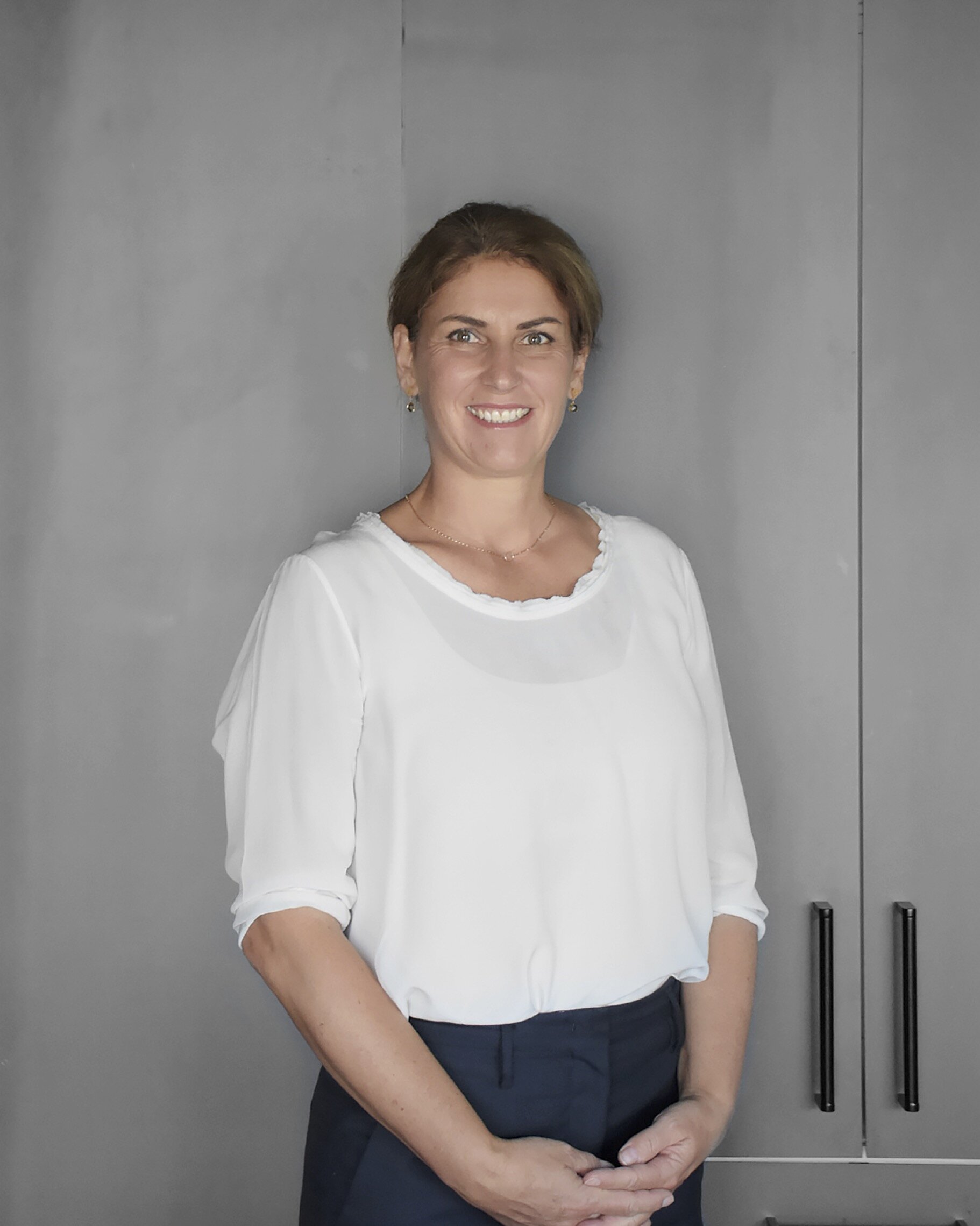 Ancilla Martin
Partner, Director People & Culture
"For me, corporate culture and values in sync with the vision of a company are the key to a sustainably successful organization. It is a matter close to my heart to live this understanding, to promote it and to find the right employees for us."
Ancilla Martin studied communication design and trained for several years in leadership. As a member of the management team at Martin et Karczinski, she is responsible for People & Culture and thus for internal cultural development for both locations in Munich and Zurich.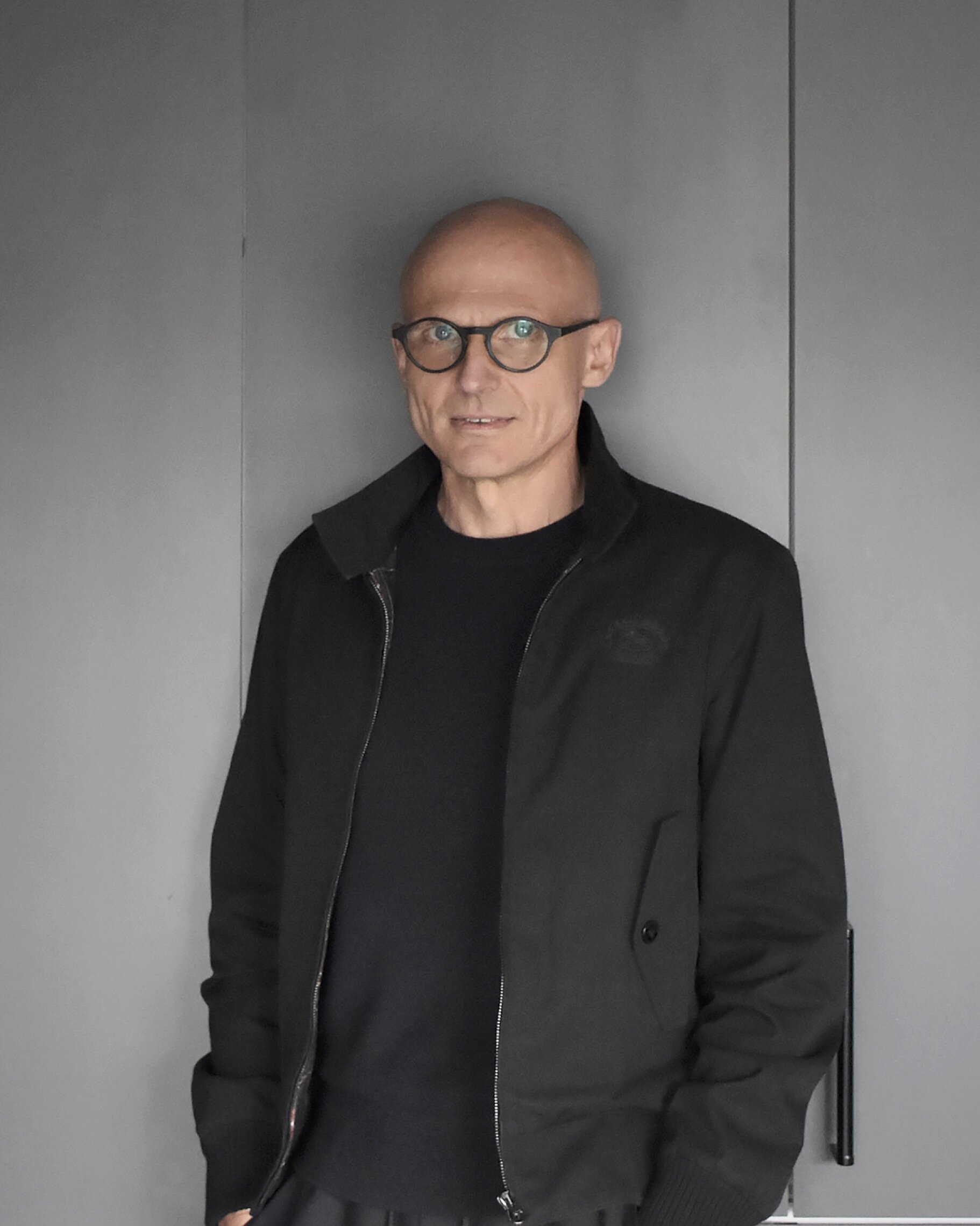 Heiko Dertinger
Partner, Director Design Strategy
Heiko Dertinger works as a design strategist at Martin et Karczinski at the interface between brand strategy and brand experience. Having a background in design and business administration, he has spent his entire career as an executive in several renowned brand agencies, working between the disciplines of creation and strategy. He developed design strategies for brands such as BMW, MINI, Rolls Royce, Bosch, Loewe, Payback and the Deutsche Bundesbank.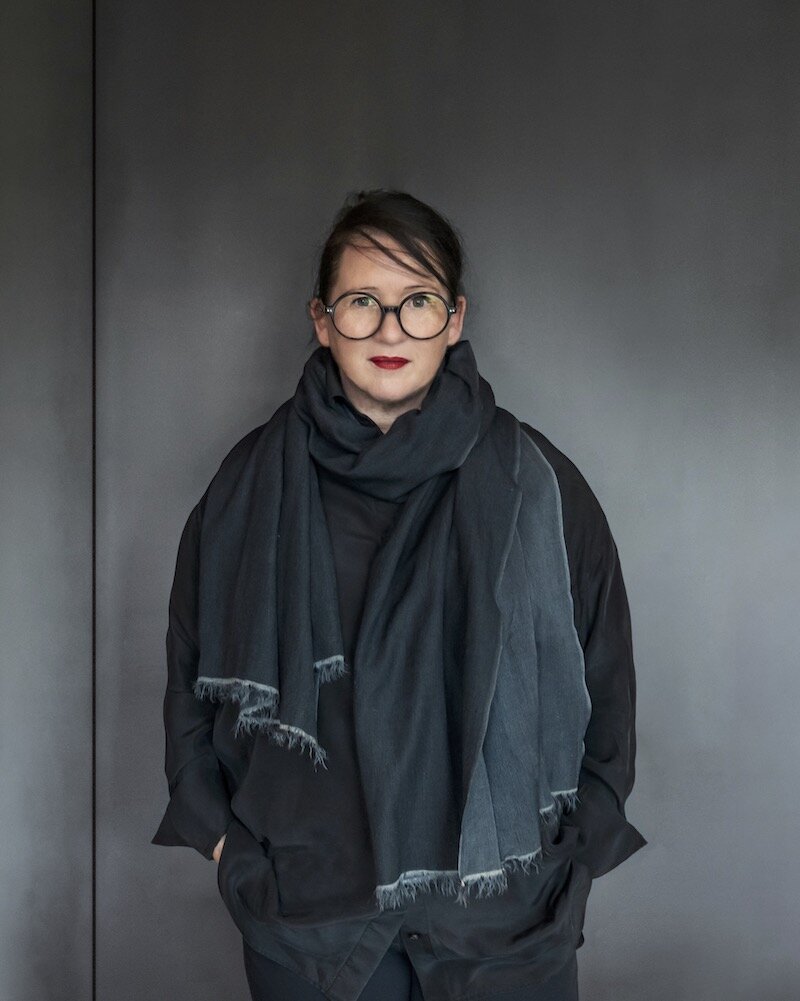 Birte Helms
Creative Director
With 25 years of experience in corporate design and brand experience and stations in Berlin and Hamburg, Birte has supported numerous companies from a wide range of industries such as telecommunications, automotive, pharmaceuticals and interior. As creative director at Martin et Karczinski, she is responsible for clients such as Lufthansa and, as head of design, together with her colleagues, she stands for the creative excellence of the company.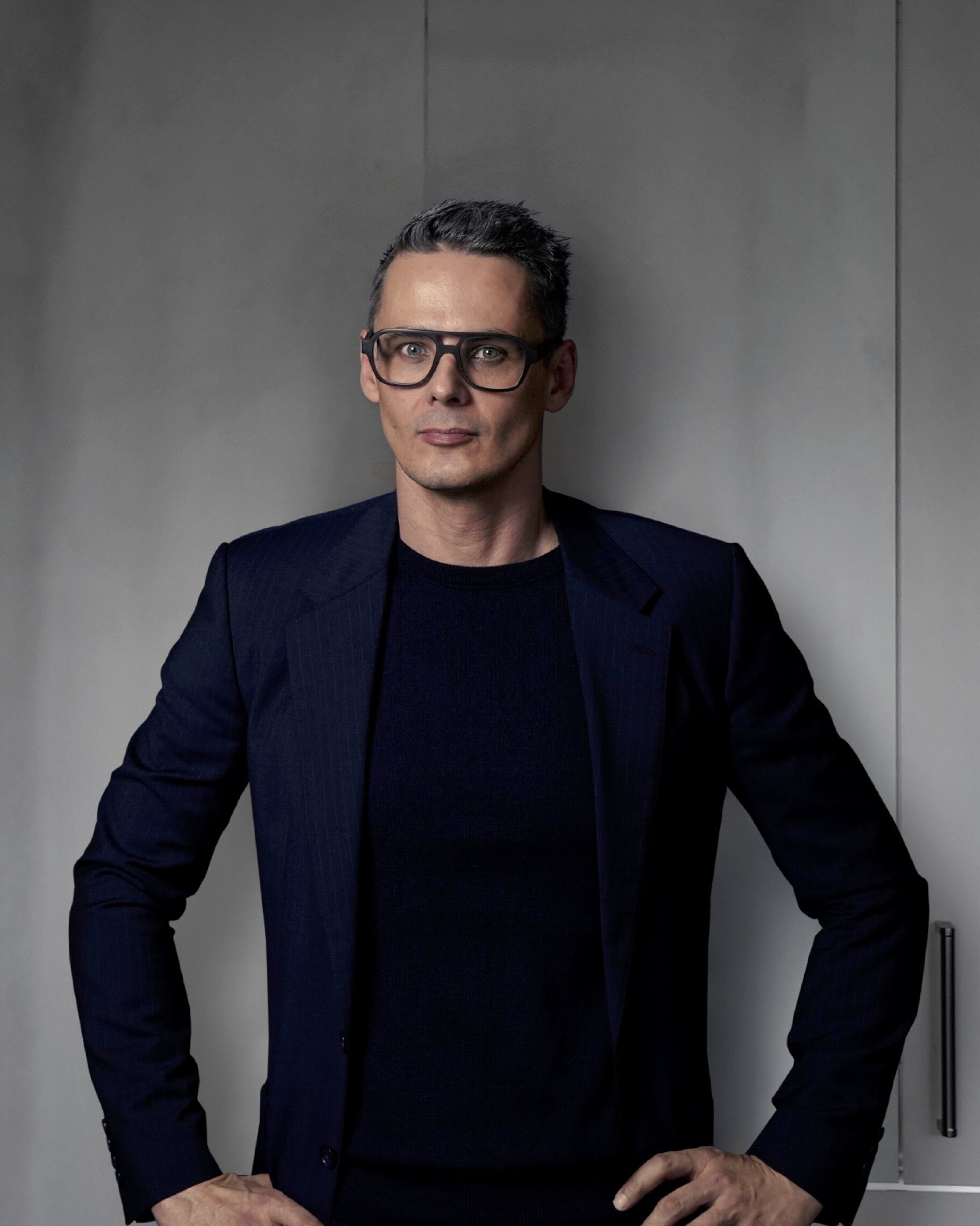 Christopher Schmid
Executive Director Consulting
Christopher has a rather unusual curriculum vitae, in his previous stations he completed two apprenticeships, studied economics, was the managing director of a Munich advertising agency and, above all, he was at home on the stages of this world—as the singer of a gothic rock band. In the meantime, he has been with Martin et Karczinski for more than 10 years in holistic consulting and primarily works for the area that fascinates him most in his private life: Interior Design.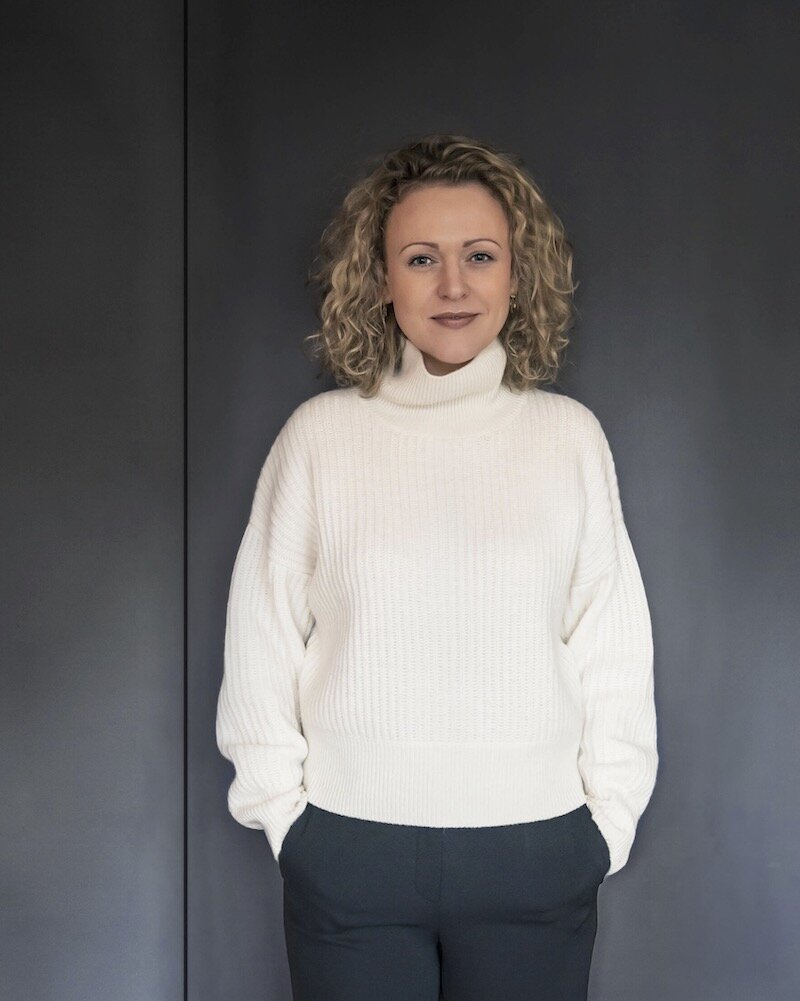 Marie-Therèse Sturm
Director Consulting
Marie-Therèse has worked in Hong Kong and London and for brands such as P&G, Telekom, Volkswagen and Lufthansa. She brings over 10 years of experience in strategic client management for corporate identity projects to the table. At Martin et Karczinski, she sees herself as a holistic consultant for strategy, design and transformation and is responsible for a client team together with her colleague. Her personal passions lie within the fields of music, art and culture.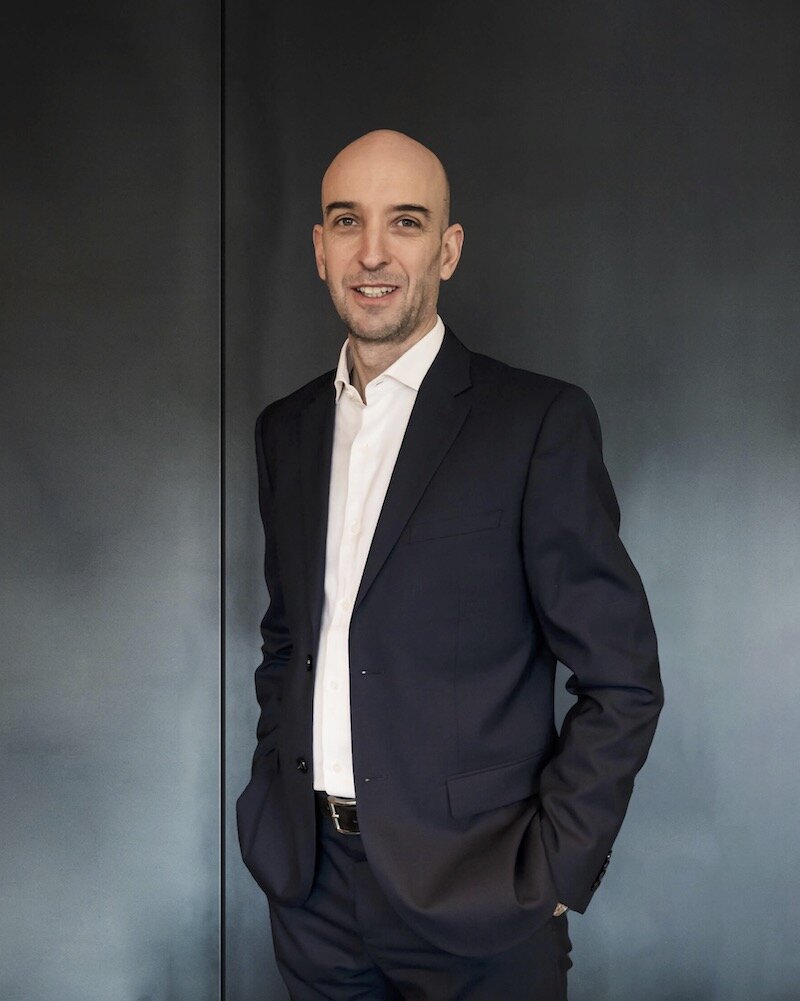 Gary Scheicher
Director Client Services
As a brand expert at international network agencies and independent brand consultancies, Gary has over 20 years of experience in brand consulting, brand identity and brand experience for brands such as Microsoft, DATEV, HypoVereinsbank and Lufthansa. Together with his team, he supports medium-sized companies and corporations in leveraging the potential of their brands and sustainably anchoring them in the organization.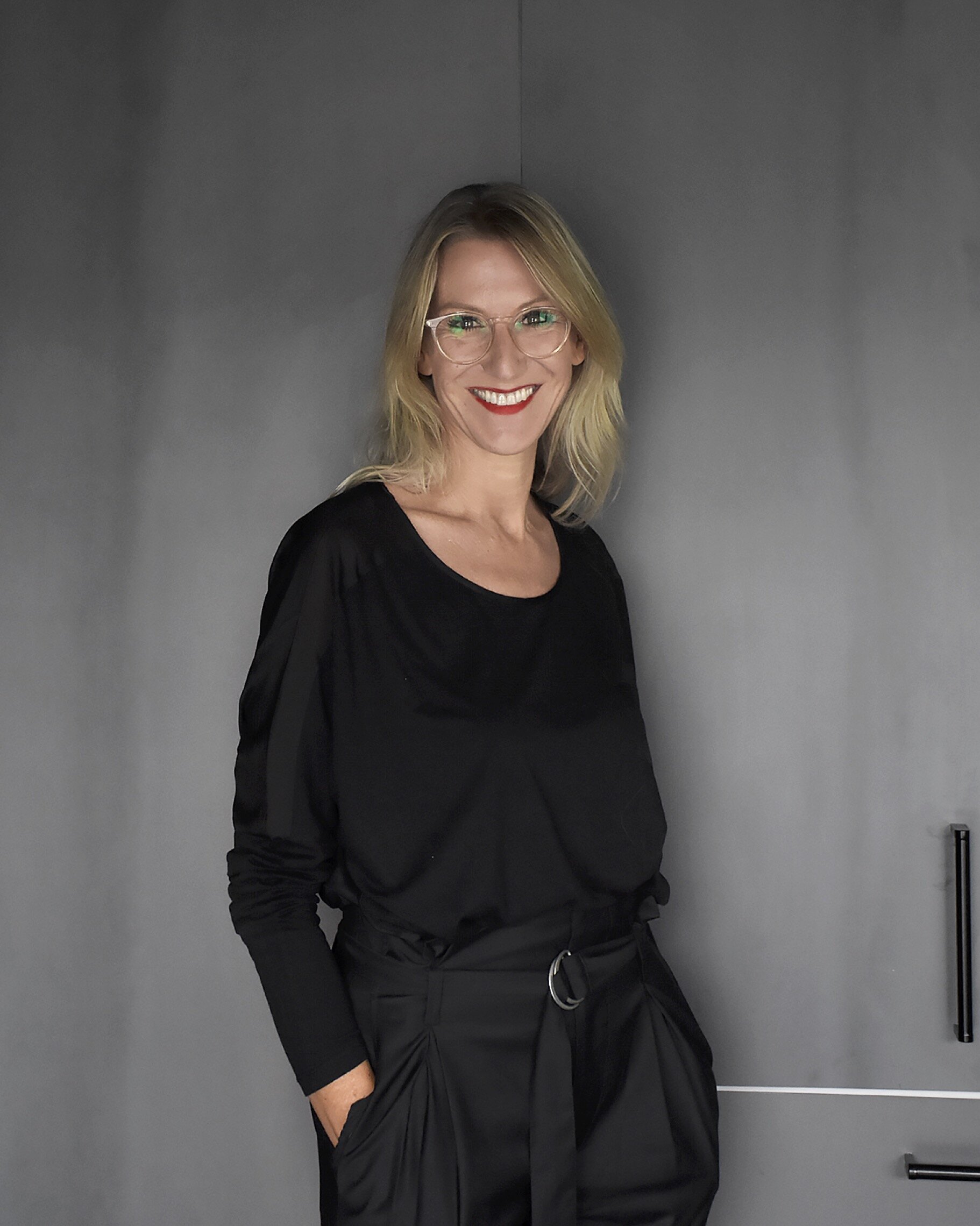 Veronika Montgomery
Director Transformation
As an expert in systemic organisational development, brand and culture transformation at Martin et Karczinski. Amongst others Veronika Montgomery accompanies clients such as Gaggenau (BSH), SRH, Bernd Gruber and Rentschler Biopharma with their identity-based brand work. Previously Veronika co-managed the brands Telefonica, o2 and Blau, whilst working for Telefónica for over 10 years.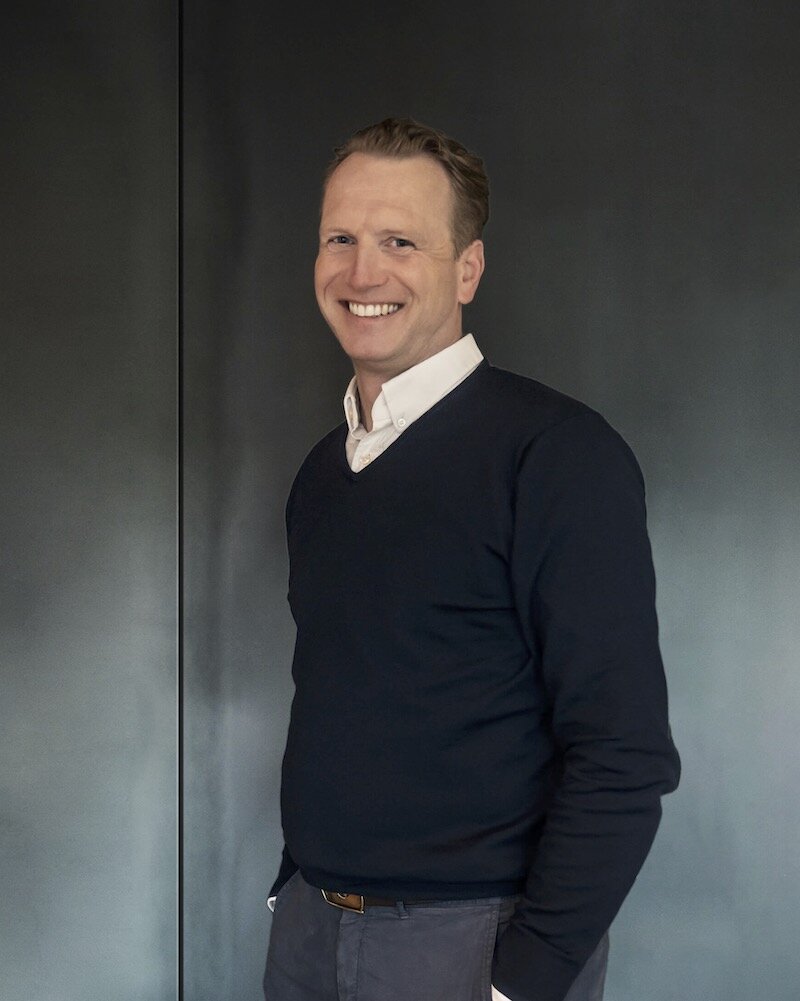 Andreas Hilgers
DIrector Brand Strategy
Andreas is responsible for brand strategy at Martin et Karczinski. He brings 20 years of expertise in insights & analysis, identity development, brand positioning, brand architecture and employer branding to the table. Prior to MetK, he worked for consultancies such as Added Value Group and Kantar, where he led the Brand Strategy division. In recent years, he has led the consultation for brands such as Lufthansa, Allianz, Liebherr, Accenture, Siemens and DAK.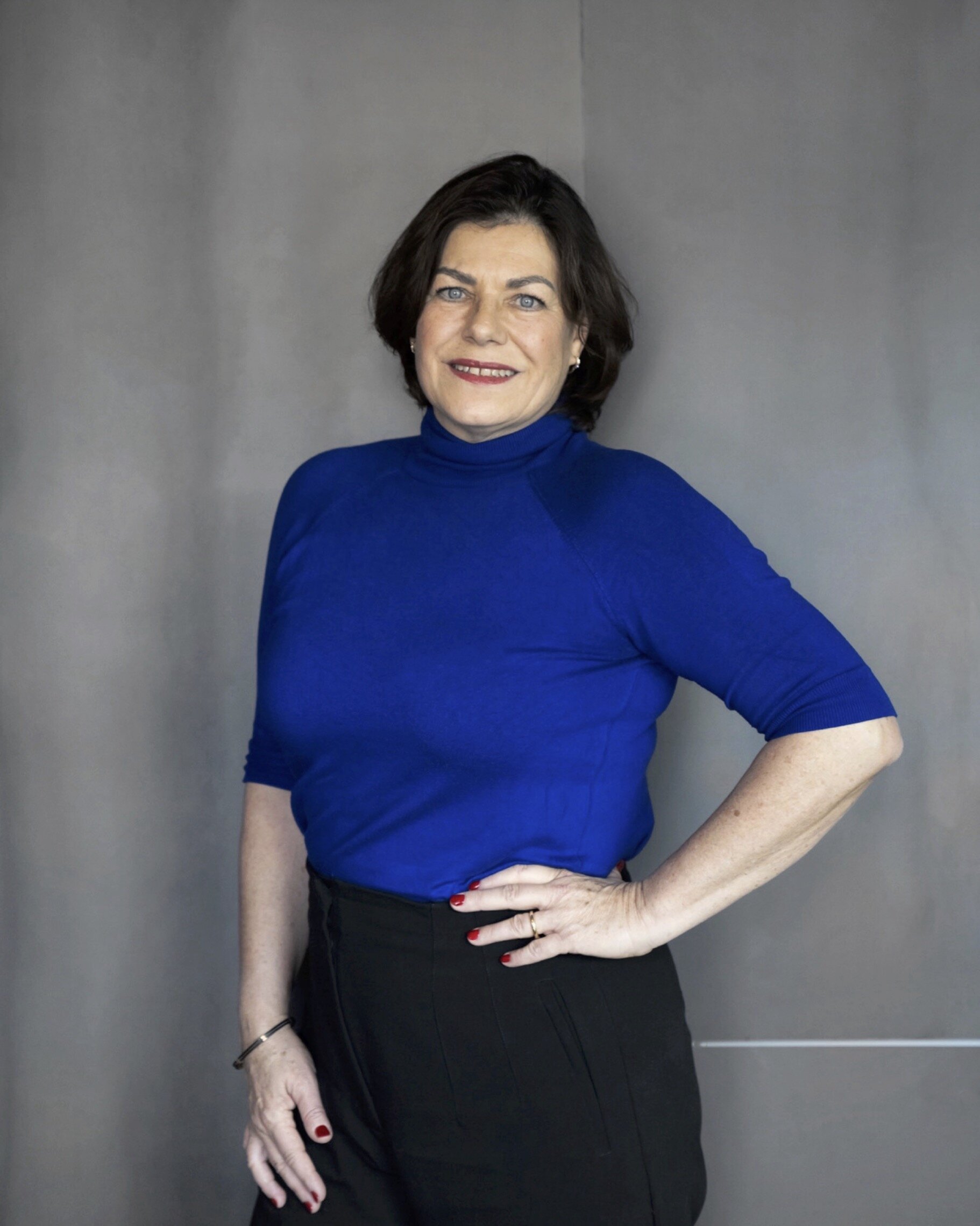 Dagmar Schott
Director Brand Communication
As studied art historian, passionate copywriter and brand communication expert, Dagmar has worked on the agency-side for well-known brands and companies for over 20 years. Fascinated by brands that shape our present and future with their dedication for excellence and their cultural awareness, her passion is to formulate their narratives and their messages and to shape the brands unique voice.